FASHION

    CLASSICAL WRITERS  
               Bronte country revisited, a place that has stood still in time....

    The Parsonage at the top of the main cobbled street and flanked by the church and cemetary and school has been a museum to the Brontes. Patrick Bronte, the curate, outlived his son Bramwell and three daughters, Emily, Anne and Charlotte. The famous daughters  had written a book each that eventually found fame in literary circles and had they not died young, who knows how many more classics we would have today.  The Brontes lived with their servants like one big family.
                          See Brontes Yorkshire and listen to Emily's poems...  (Pictures by Isabel Photography)                              

P
RESENTING A LOOK AT NORFOLK & SUGGESTED LITERARY PLACES THAT INCLUDE THE BRONTES & YORKSHIRE -  JANE AUSTEN'S COUNTRY,  PLUS......
                                                              ( above,  Haworth,  once home to the Bronte family )
PHOTOGRAPHY MONOCHROME
Visit                                        
                                                  NORFOLK                                                              .                                                                                                                                                                                                                                                                                                                               
  BLICKLING
BLICKLING HALL
AMERICANS IN NORFOLK WW2
                      RUPERT BROOKE MUSEUM IN GRANCHESTER nr CAMBRIDGE
Wilfred Owen & Rupert Brooke are my favourite First World War poets. Brooke died of fever in the aegean sea whilst travelling to Gallipoli and was buried on a small Greek Island.  His poems only touched on war whilst Wilfred Owen witnessed the horrors of trench warfare and his powerful poems captured this. Wilfred was killed along the Somme before armistice day. Michael Hemmings reads his poems.

http://agathachristie.com/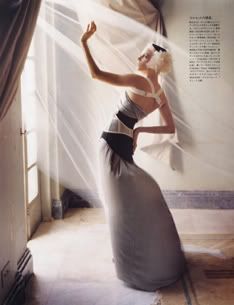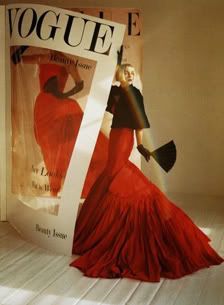 inter war poetry                                                                                                   
One of the most popular writers in her time, the Pulitzer Prize-winning poet Edna St. Vincent Millay ranks today as a major figure in 20th-century American literature. The mission of The Edna St. Vincent Millay Society is to preserve her legacy for the future.
enjoy poetry on audio
http://www.poetryfoundation.org/bio/edna-st-vincent-millay
What lips my lips have kissed, and where, and why, 
I have forgotten, and what arms have lain 
Under my head till morning; but the rain 
Is full of ghosts tonight, that tap and sigh 
Upon the glass and listen for reply, 
And in my heart there stirs a quiet pain 
For unremembered lads that not again  
Will turn to me at midnight with a cry. 
Thus in winter stands the lonely tree, 
Nor knows what birds have vanished one by one, 
Yet knows its boughs more silent than before: 
I cannot say what loves have come and gone, 
I only know that summer sang in me 
A little while, that in me sings no more.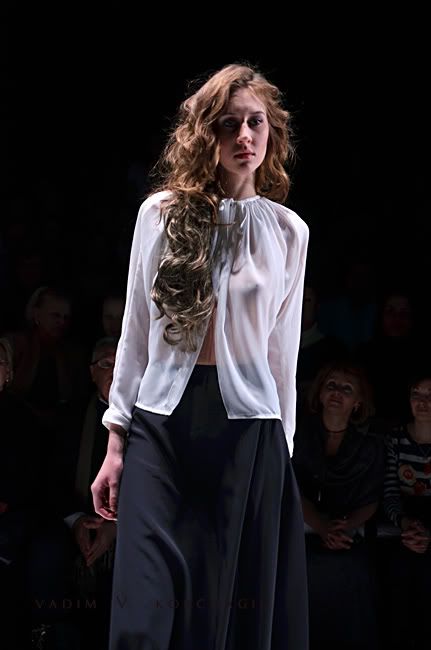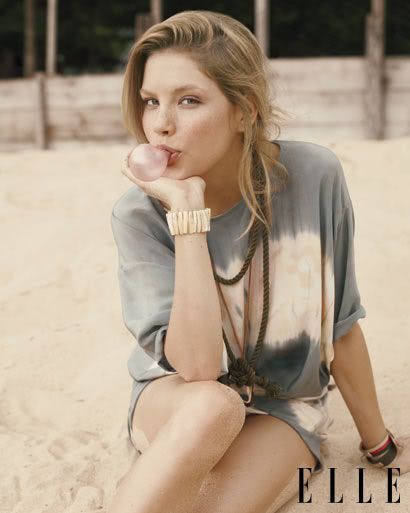 Photography: Pictures, Videos, Breaking News
*